[ Where? ]
We set up production and sales headquarters in Lishui.
We have a mechanical R & D center in Beijing and Shanghai.
We have electronic hardware and software testing centers in Hangzhou and Lishui.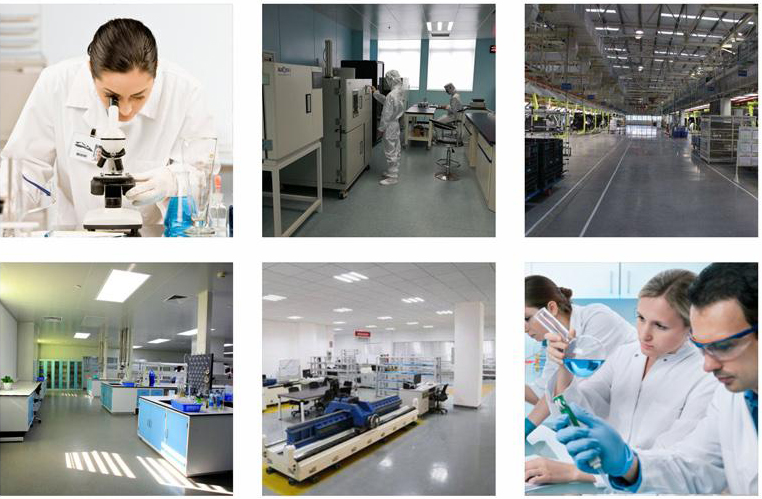 [ Who? ]
We're the elder generation of senior mechanical engineers.
We're the new generation of electronic information engineers.
We're the professional senior technicians.
We are the front - line professional production expert for over ten years.

We plough into research,development and production of cutting machine and industrial
sewing machine servo motor . We,the generationof 70's, 80's, and 90's.
A group of ambitious young people, who focus on design, photography, network, planning
and marketing, etc.We specialize in products,we concentrate on customer service.
In the future, we will continue to take root in the sewing industry.
Do best in the application of R & D and transformation new technology.
Do best in servo motor and automatic electronic control system.
Do best in servo cutting machine and cutting control system.
Do best in sales and service to create higher profits and greater value for customers.
JOIN US , WIN NOW!!!